Ollas de Mata Ortiz
In a small town in the Casas Grandes region of Chihuahua, Mexico, the local residents have reinvented the Paquime Indian style of pottery making.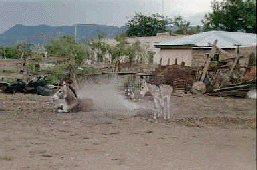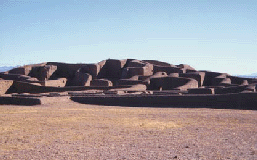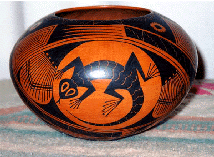 Please make purchases at OUR eBAY STORE
For references concerning our services, please contact one of the following previous customers.
Trish Erwin Marilyn Dhahir Amanda Castillo Janice & Dave Danell
To order pottery, or for more information, please visit our eBay Store or e-mail us at ollasdemataortiz@mailcity.com. Please include a pot description and artist name and your e-mail address so we can contact you.